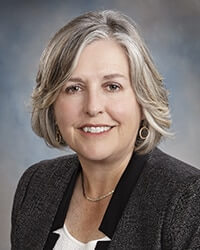 Dr. Patricia Bradshaw
Patricia Bradshaw is the Dean of the Sobey School of Business and a Professor in the Management Department. Her research and professional interests include governance and organizational change. She is passionate about partnering with businesses and communities for greater regional prosperity and ensuring student obtain an outstanding education from which to accelerate their own success while also making a difference in the world.
Damian Bryne
Understanding the power of marketing, Damian has taken a hands-on role in his businesses' promotional campaigns over the years, bolstering his natural understanding of building a strong public profile. Damian has a background in running his own events business and in many other association and volunteer roles have provided me with a keen understanding of the power of the events and entertainment sector to generate economic activity in Nova Scotia for the betterment of all citizens.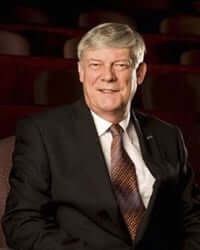 Dr. J. Colin Dodds
Dr. J. Colin Dodds is President Emeritus of Saint Mary's University and Professor of Finance, Sobey School of Business, he serves as a Director of the Bank of Canada and sits on the board of World University Service as well as the Board of the Asia Pacific Foundation.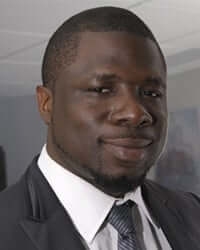 Emmanuel Itiveh
Emmanuel Itiveh is currently the Managing Director for the Black Business Initiative (BBI). He graduated from Saint Mary's University with a Bachelor of Commerce Degree, majoring in Accounting; he continued his education receiving his CMA, CPA and MBA also from Saint Mary's. Prior to working at BBI, Emmanuel worked with a variety of companies and brings a strong accounting and financial management background to the team. He has also taught part-time in the Finance department at both Mount Saint Vincent and Saint Mary's University.
Lianne Perry
Lianne Perry is an award-winning freelance writer, performer, experienced MC, and event moderator. She was recognized as the Best Youth Employability Program in North America in 2014 and 2016 by the International Business Education Partnership Network. Also a keen and driven entrepreneur, Lianne is Co-Founder of two technology companies – PinPoint Virtual Solutions and Karmabuy.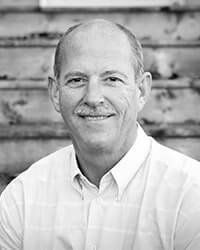 Robert (Bob) Williamson
In 1979, Bob founded Ocean Resources magazine and subsequently its family of energy related publications with titles including Gas & Energy News, Eastern Canada Oil & Gas Map, Atlantic Oil & Gas Directory and the Sable Gas Projects Map. After the business sold in 2002 he focused on a variety of renewable energy industry initiatives leading to the creation of the Smart Energy Conference, formerly Renewable Energy Conference.