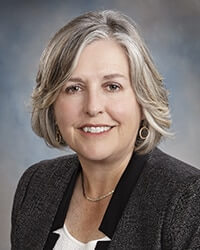 Dr. Patricia Bradshaw
Patricia Bradshaw is the Dean of the Sobey School of Business and a Professor in the Management Department. Her research and professional interests include governance and organizational change. She is passionate about partnering with businesses and communities for greater regional prosperity and ensuring student obtain an outstanding education from which to accelerate their own success while also making a difference in the world.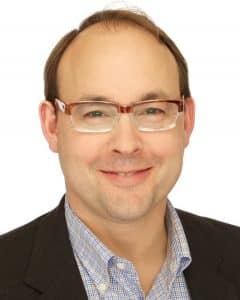 Gregg Curwin
Gregg Curwin is an entrepreneur with over 20 years of experience in health-care innovation industries, including medical devices, biologics, and health-related retail. He has consulted hospitals and governments in the broad area of health design, with a recent focus on the role of food production in disease prevention. Gregg is President and CEO of TruLeaf Sustainable Agriculture, a company developing an indoor farming system that grows fresh plants for food and medicines anywhere in the world, regardless of environment, 365 days a year.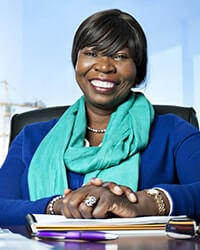 Ann Divine
Ann Divine is the founder and CEO of Ashanti Leadership and Professional Development Services. Her consultancy provides extensive career and professional guidance in: Leadership development, human right education and training, diversity and inclusion, coaching and mentoring, strategic planning, project management, research, conflict resolution, speaking engagements, guest lecturer, conference chairing and facilitation. Ann also has a special interest in Women and Leadership.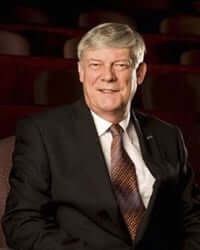 Dr. J. Colin Dodds
Dr. J. Colin Dodds is President Emeritus of Saint Mary's University and Professor of Finance, Sobey School of Business, he serves as a Director of the Bank of Canada and sits on the board of World University Service as well as the Board of the Asia Pacific Foundation.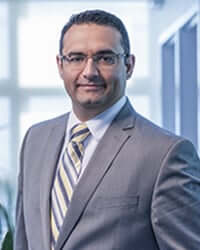 Saeed El-Darahali
Saeed El-Darahali is the president and CEO of SimplyCast, a leading provider of self-service multi-channel marketing solutions that empowers businesses of any size to create, manage and track their online and offline marketing campaigns. He is the driving force behind the SimplyCast team, who built the company from the ground up to what is now an industry-leading marketing platform that serves clients in over 175 countries.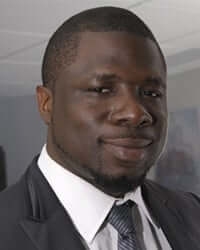 Emmanuel Itiveh
Emmanuel Itiveh is currently the Managing Director for the Black Business Initiative (BBI). He graduated from Saint Mary's University with a Bachelor of Commerce Degree, majoring in Accounting; he continued his education receiving his CMA, CPA and MBA also from Saint Mary's. Prior to working at BBI, Emmanuel worked with a variety of companies and brings a strong accounting and financial management background to the team. He has also taught part-time in the Finance department at both Mount Saint Vincent and Saint Mary's University.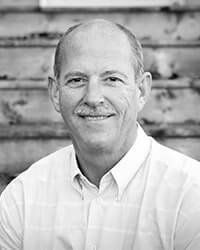 Robert (Bob) Williamson
In 1979, Bob founded Ocean Resources magazine and subsequently its family of energy related publications with titles including Gas & Energy News, Eastern Canada Oil & Gas Map, Atlantic Oil & Gas Directory and the Sable Gas Projects Map. After the business sold in 2002 he focused on a variety of renewable energy industry initiatives leading to the creation of the Smart Energy Conference, formerly Renewable Energy Conference.